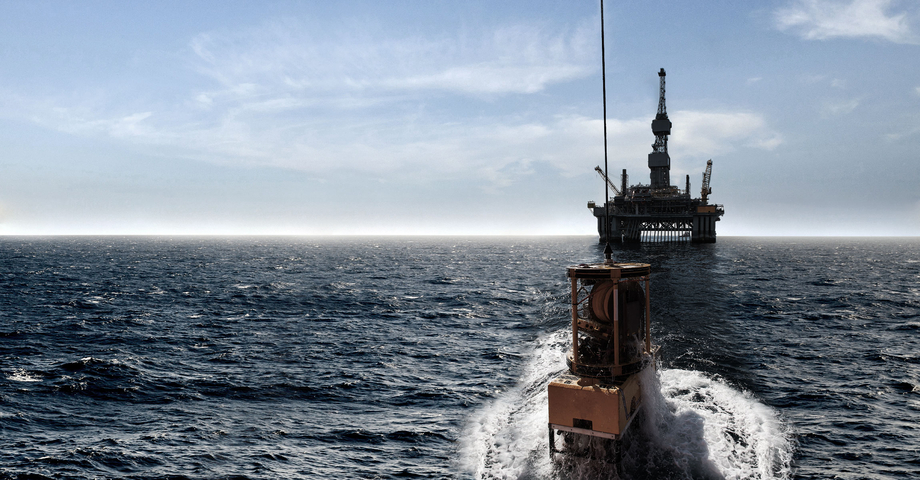 Engineered cable solutions for harsh environments
We provide highly engineered solutions that meets specific application requirements in demanding industries such as oil and gas exploration and production, defense, oceanographic, and subsea applications.
Explore applications engineered for harsh environments
Work Class Remotely Operated Vehicles (WROV)
Rochester Cable provides rugged, complex electro-optical products with time-tested quality and reliability for WROV systems operating in the harsh environment of the ocean depths.
Our experienced technical team has expert knowledge in designing bespoke cable solutions to meet customer requirements in all three areas of WROV cable components, main lift umbilicals, tethers and deck cables.
Oil and gas exploration and production
Deep water offshore drilling rigs have to manage huge pressures involved during drilling. Control of these pressures is done via a multiplexer which is connected to a Blow Out Preventer (BOP) attached to the top of the surface casing of a subsea well via a MUX cable.
Rochester Cable offers a variety of electro and electro-optical MUX cable solutions with a range of custom designed weight saving caged and spaced armor packages.
Rochester Cable offers a range of Production Umbilical Component (PUC) cables for incorporation in the specialized manufacture of larger production umbilical cables. PUC component cables are offered as electro or electro-optical cables with a variety of steel, synthetic or armor free packages and can be manufactured with electrical screened or non-screened options.


Rochester Cable has been manufacturing high-performance wireline cables in it's U.S.-based Virginia facility for over 60 years.
Available in both single-element and multi-element conductors through to more complex fiber and electro-optical cables, our wirelines cables are designed for both exploration and production operations incorporating both steel and alloy armor packages.​
Rochester Cable provides a range of rugged coaxial, fiber and complex electro and electro-optical products for ocean research systems and applications.

Our products are extensively used in applications such as underwater geological surveying, ocean mapping and surveying, marine wildlife conservation, search and recovery and even treasure hunting.
From oceanographic measuring systems to deep water tow applications, our experienced technical design team offers bespoke solutions to overcome the challenges of this harsh environment through extensive understanding of pressures, torque, drag effects and working loads undertaken by our cables.
Naval organizations worldwide rely on Rochester Cable range of coaxial, fiber, electro and electro-optical cables for use in surveillance and recovery operations at sea.

Our products are extensively used in applications such as anti-submarine warfare, surface ship torpedo defense systems, mine countermeasures, helicopter mounted dip sonar systems, bottom lay cable systems, optical and electrooptical sensor cables, and ROV salvage and recovery systems.
We offer a wealth of technical knowledge in designing bespoke cable solutions to counter the challenges of the pressure, drag, tension and torque effects associated with active cable operations in the ocean.
Rochester Cable offers a range of dynamic application, industrial cable solutions for service in unforgiving environments.
Our single-conductor, coaxial, optical, and multiconductor TV inspection cables are designed to provide extended service life in hostile environments such as TV sewer pipe inspection, fishing, and mining.
Galvanized steel armors, aramid yarns, and durable thermoplastic material helps provide the protection needed in pipe and sewer inspection applications. Our mining power and lighting cables have been approved by the Mine Safety and Health Administration (MSHA).
The world is evolving from historical fossil fuel based energy systems to more sustainable sources of renewable energy, and Rochester Cable supports this evolution by applying its technical expertise in the field of bespoke dynamic / working cable solutions to this sector.

Many renewable energy systems have similar requirements of tension, torque and drag resistance to our existing applications particularly in the ocean environment where tidal energy is being used to convert to electrical power.
Are you looking for support?
Welcome to contact us with your enquiry and one of our technical experts will get back to you shortly.