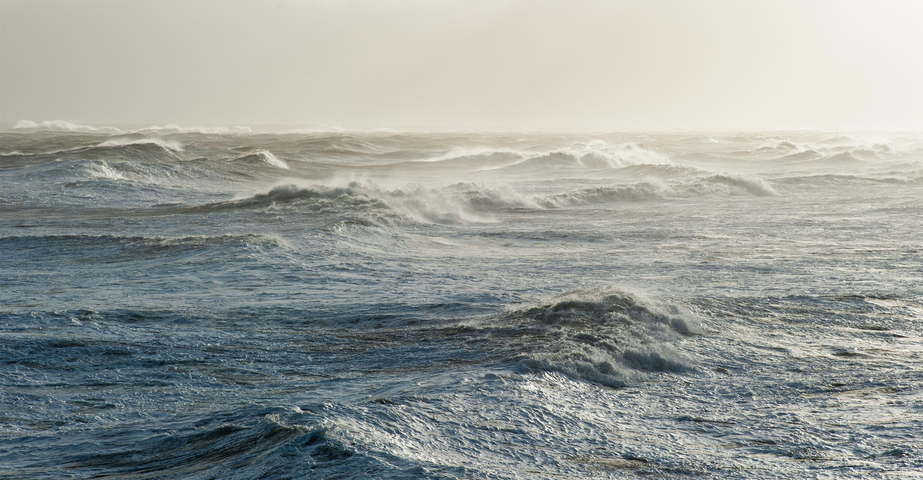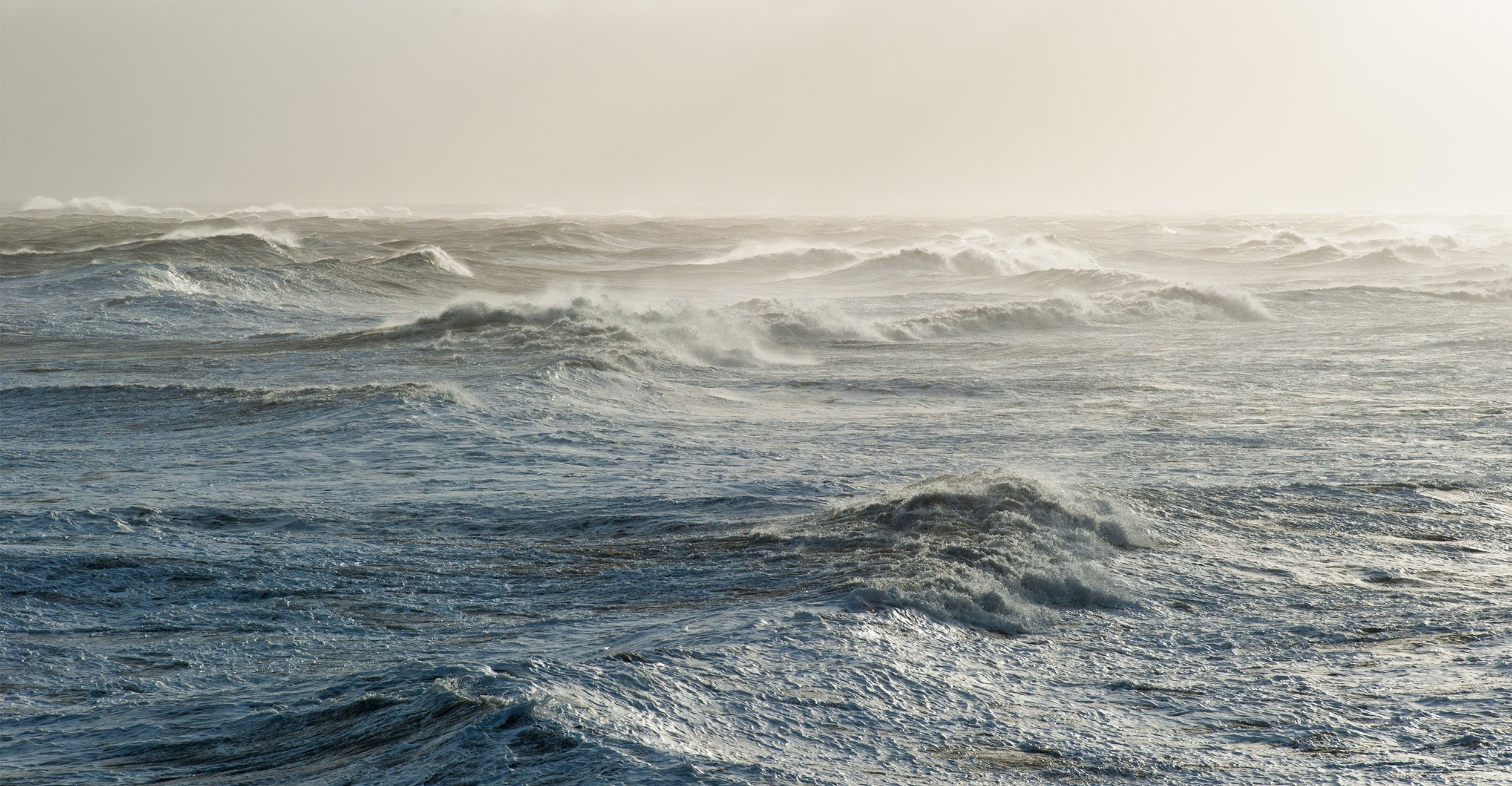 Taming harsh environments
Explore the world of electro-optical cables for various applications in demanding industries.
Engineered cable solutions for harsh environments
Rochester Cable brings advanced technology to the design and manufacture of cables for harsh environments.
We design, develop and build customized cables for the most rigorous applications helping you go deep, whether it's to the ocean floor, the bottom of a mine, or down an oil well.
Rochester Cable has been a part of Hexatronic Group since March 3, 2023. They were previously a part of TE Connectivity.
Defense and commercial applications