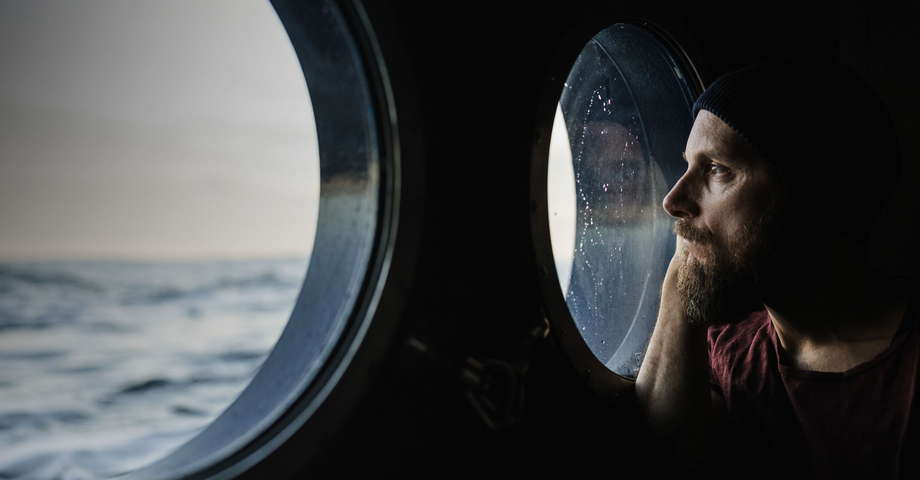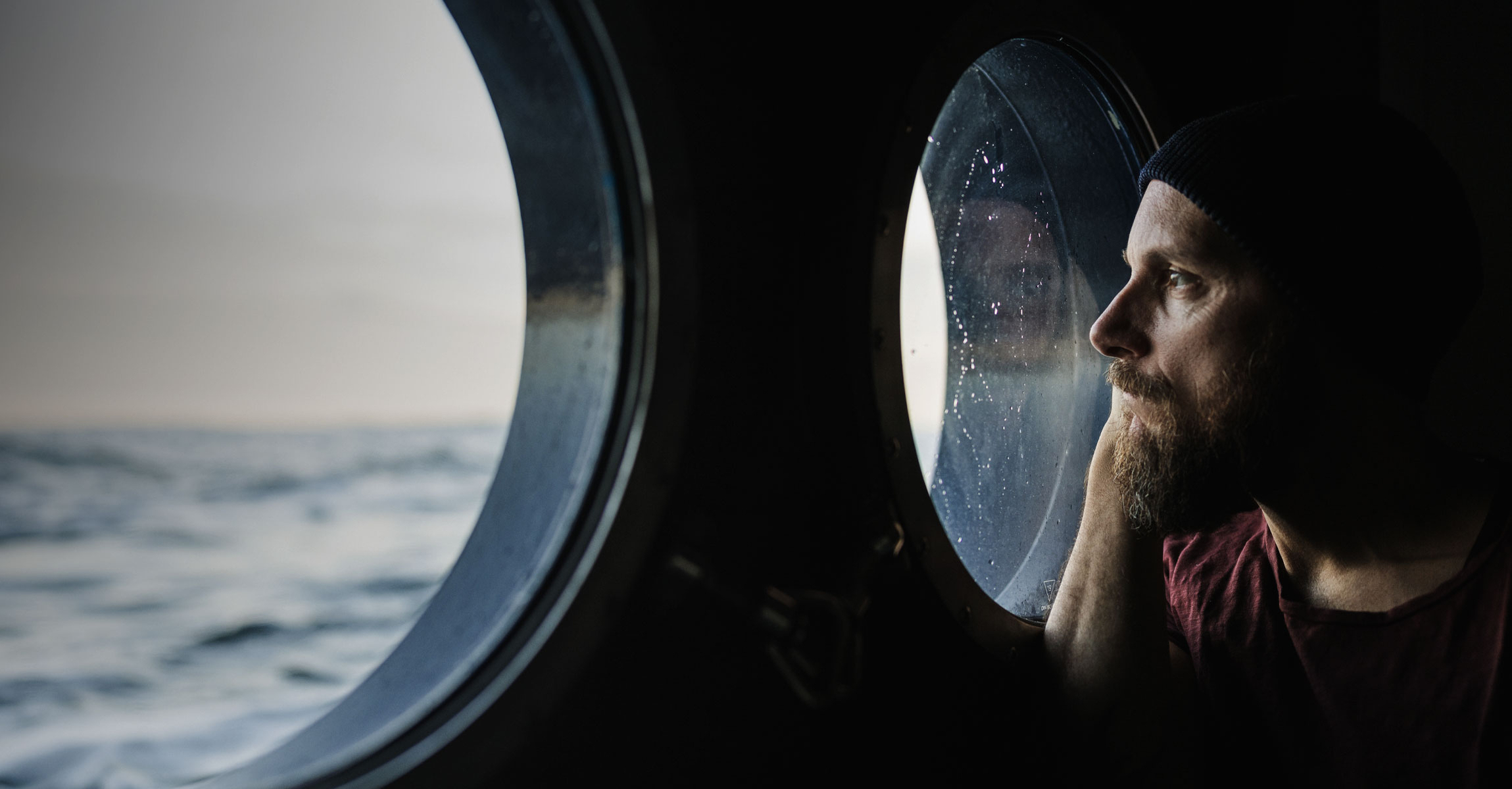 Are you looking for a cable ​specific to your needs?
We can provide a range of stock and custom-designed cables ​suited to your needs. No matter the challenges you may face, you will find a knowledgeable, supportive partner in us.
Cables for harsh conditions
Rochester Cable brings advanced technology to the design and manufacture of cables for operation in severe environments.
We develop cables that are built for the most rigorous applications, helping you go deep into both the oceans and the earth.
Advanced cable technology
Our cables are highly engineered to meet specific application requirements in such demanding industries as oil and gas exploration and production, defense, oceanographic, and subsea applications.
Electro-Optic Tow Cable
Side Scan Sonar Tow Cables
Offshore Oil Production Cables
TV Inspection Cables
Single-Conductor CTD and Instrumentation Cables
Multiconductor Instrumentation Cables
Coaxial Cables
Armored Mining Cables
Plow and Umbilical Cables
STEEL-LIGHT Cables
Custom Cables
Even with one of the most in-depth profiles of industry-leading products offered to market, we recognize that there are times when a "standard" product won't deliver the performance your system requires.
Rochester Cable has the experience to design and manufacture custom cables that deliver a product that will perform in harsh environments to your specific application requirements.
Please feel free to contact us for further discussion about custom cables.